Vol vertrouwen aan het stuur
Relevante online marketing kennis die je vooruit helpt
Online marketing trainingen
Een goede inrichting van je marketingproces en -kanalen helpt je om je doelen te bereiken, maar waar en hoe moet je beginnen?
In hands-on trainingen leer je hoe je zelfstandig kunt schakelen, (bij)sturen en gas geven op de juiste momenten.
Maatwerk
Omdat geen enkele onderneming hetzelfde is, mag een training dat ook niet zijn. Deze moet altijd passen bij jouw situatie en ambities, alleen dan is er volledige aandacht voor jouw kennisbehoefte, met alle ruimte voor vragen, toelichtingen en praktische toepassing, maar ook om een verdiepingsslag of afslag te nemen tijdens de training.

Het vertrekpunt
Je kunt op twee manieren vertrekken: stel een eigen training op naar smaak en ambitie, of laat je adviseren welke kennis voor jou van meerwaarde is op basis van jouw doelstellingen.

Bevalt deze visie je, lees dan verder en neem contact op met Roadmap.
Mindset, skillset en toolset
Trainingen van Roadmap richten zich op drie aspecten:
Mindset: De strategische benadering van je branding en marketing.
Skillset: Het verbeteren van je vaardigheden, zoals je analytische blik, copywriting of tactische keuzes
Toolset: Hoe je de kanalen en tools naar je hand kunt zetten.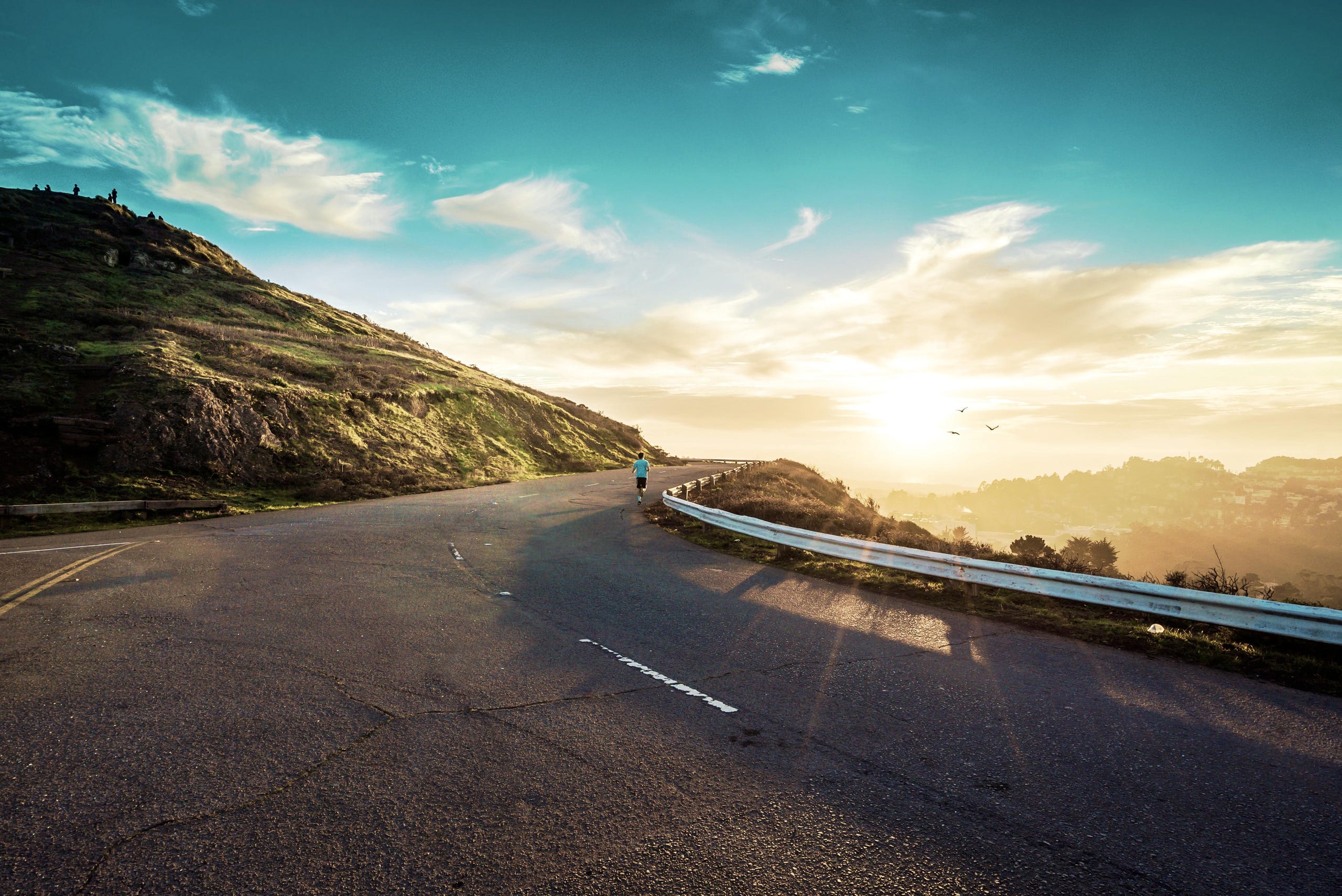 Kosten en mogelijkheden
Roadmap hanteert een uurtarief van €60,- (afgerond per kwartier).
Meer informatie over tarieven en werkwijze

Een training kost 4 uur per onderdeel, waarvan 3 uur effectieve training en 1 uur voorbereiding en nawerk.
Stel zelf een training samen of laat je adviseren op basis van je wensen en ambities, bekijk de mogelijkheden:
Merk- en campagnestrategie
Strategisch marketingplan
Buyer persona & Customer journey
Toepassen van een marketing-mix en marketing-funnel
Content strategie
Content kalender
Content creatie
Content promotie
Advertentieplatforms: Google Ads, Facebook, Instagram, LinkedIn, (training per platform)
Advertentie-formats:Search, social, display, shopping, video, retargeting (training per format)
Adverteren advanced: Optimale campagne-instellingen voor je doelen (biedstrategie en targeting)
Advertentie-inhoud (copywriting en beeldkeuze)
Rapportages
Webstatistieken en rapportages lezen: inzichten om je website en campagnes te optimaliseren
Aangepaste kanaalgroeperingen, rapportages en segmenten maken
Doelen doormeten: attributie- en funnel-inzichten, o.a. door Google Tag Manager tags en pixels.
A/B testen op je site met Google Optimize
Google Data Studio dashboard inrichten
Pak het stuur
Zorg ervoor dat je over de juiste kennis beschikt om je marketingkanalen te sturen en je doelen te bereiken. Ik help je graag om je met online marketing trainingen.

Bevalt mijn visie en wil je graag samenwerken? Neem dan contact op via het onderstaande formulier of mail naar: info@roadmap-marketing.nl.
Lees ook: ⚠️ - De tien meest gemaakte fouten in online marketing